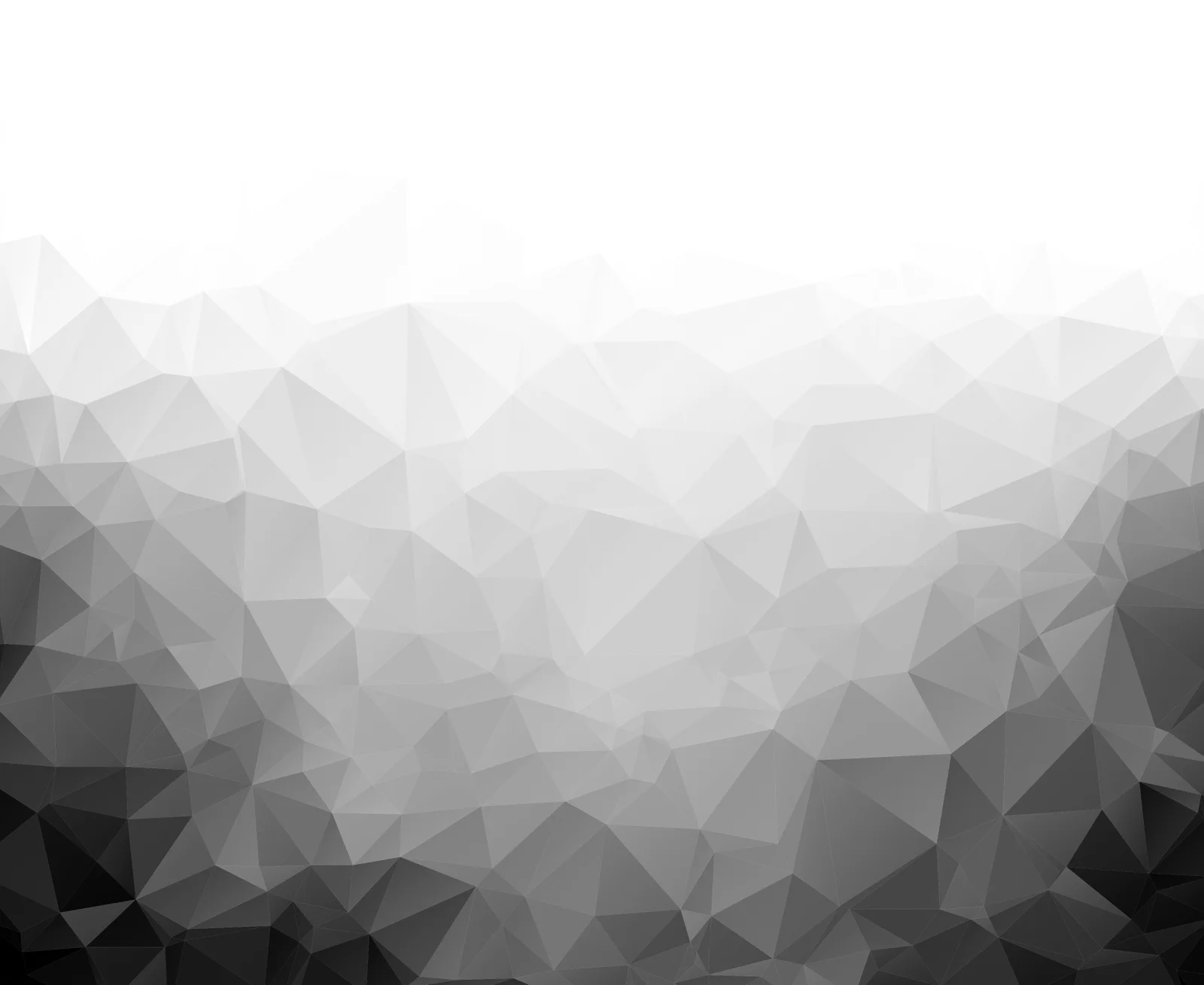 Deputy Gangs
Deputy Gangs
Claims, Lawsuits, and Settlement Agreements
$54,000,000+
Settlement Costs
List of Claims, Lawsuits, and Settlement Agreements
Office of the County Counsel provided a list of the settlements in response to a public records act request from August 18, 2020. Since the early 1990s, Los Angeles County has paid over $54 million in settlements from 59 legal claims related to deputy gangs.  
Laws Against Deputy Gangs
Effective January 1, 2022, the California Legislature enacted Senate Bill 2 and Assembly Bill 958 (AB 958) expanding laws on transparency, accountability, and serious misconduct. Under the new laws, deputies who are found to be part of a law enforcement gang can have their peace officer certification revoked and disqualify them from future employment as a peace officer. Law enforcement agencies (agencies) are required to maintain a policy that prohibits law enforcement gangs and makes participation in a law enforcement gang grounds for termination. Agencies are also required to disclose the termination of a peace officer for participating in a law enforcement gang to another agency conducting a preemployment background check of that officer. 
AB 958, as implemented through Penal Code section 13670, requires agencies to cooperate in any investigation into gangs by an inspector general, the Attorney General, or other authorized agencies. Pursuant to Penal Code section 13670, the Office of Inspector General is conducting an investigation to determine whether deputy gangs in the Sheriff's Department with matching tattoos are violating state law.  
Alleged Groups
2000 Boys
3000 Boys
Banditos
Buffalo Soldiers
Cavemen
Cowboys
Executioners
Gladiators
Grim Reapers
Jump Out Boys
Little Red Devils
Pirates
Posse
Rattlesnakes
Regulators
Spartans
Tasmanian Devils
Vikings
Wayside Whities